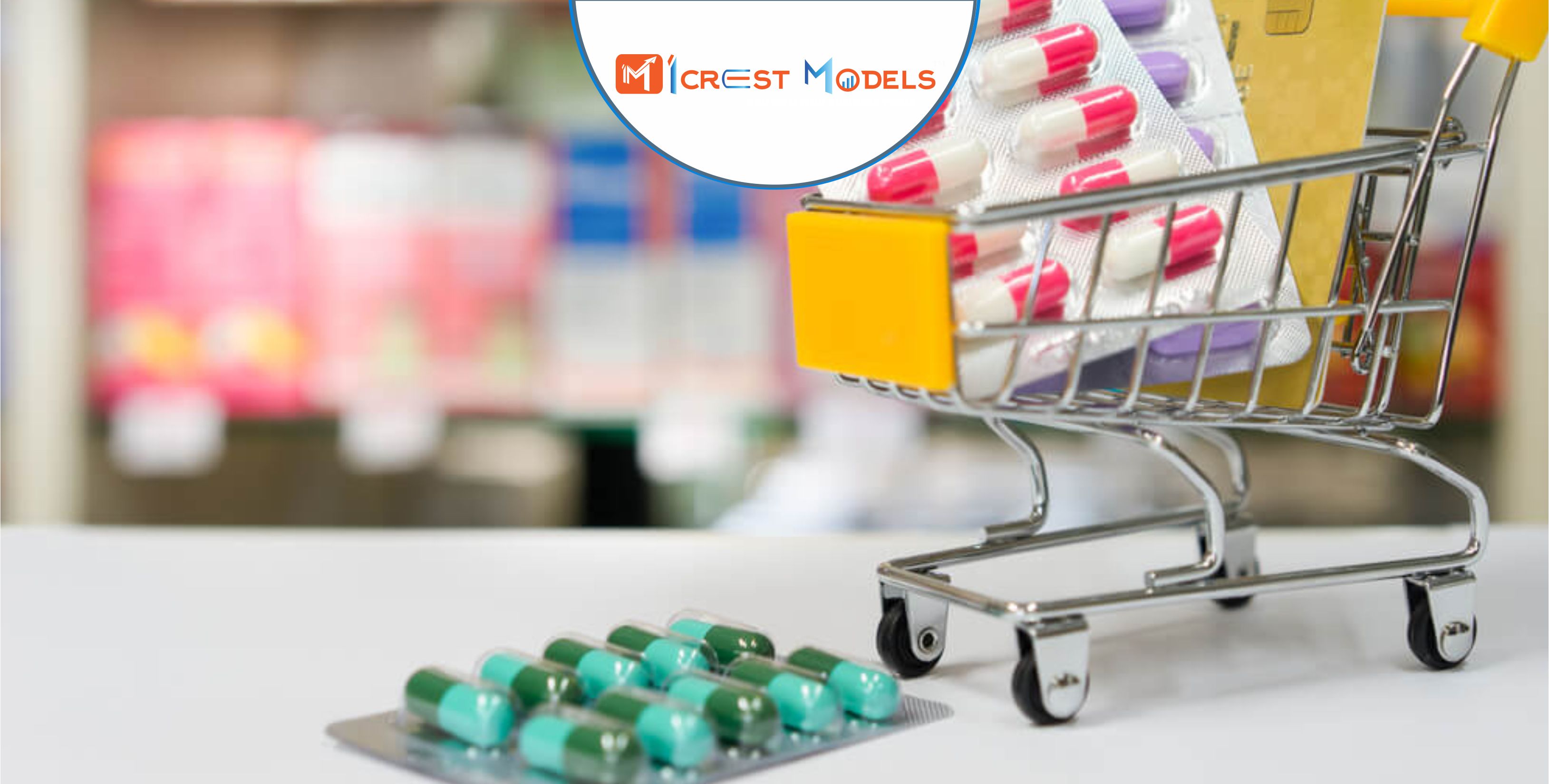 ---
Apr 19, 2021
E-Pharmacy – Why has it become the need of the hour and how to start one?
"Medicines is the present way of living a healthy life"
Online consultation from doctors? Did I read it right? Is it Possible? The Corona pandemic and its increasing number of cases which are sky-rocketing every hour, online consultation from a doctor has become the best possible way out. After all, doctors are also human beings and how many patients will they see every hour. Instead of decreasing numbers, they only hear Sir, three or four more are in the queue. Covid-19 has drastically changed everyone's life. You just name it and everything is possible online. So, doctors have also started phone consultation in an organized way with first step online payment, followed by specific time slots, and also video conferencing to see the patients.
Doctor's consultation and Pharmacy go hand-in-hand just like bread and butter. When you suffer from a headache, will just a doctor's prescription make you free from headache? Definitely not, you will have to take the prescribed medicine. Henceforth, without the pharmacy, doctor's consultation will also go in vain. If you are thinking how can you take the risk of visiting a pharmacy store when the deadly virus is spreading like a fire. Don't worry friends now you can get all your medicines online that too with medicines at your doorstep.
Even more, the digitization of every minuscule thing has made everything possible. Do you know?Online pharmacy is not only one of the fastest-growing industries not only in Asia but also in India. Who would like to travel to a drug house?As, people have started purchasing medicines online. You would be glad to know that the online pharmacy business is growing by 20% - 30% that too on a every monthly. Further, out of 10 patients, 9 patients prefer their medicines at home.
Let us first understand what is E-Pharmacy?
What is an Online Pharmacy Business? In simple words, it is providing you medical care through online portals. You just need to upload your medicines/prescription and their team will get back to you. The best part of e-pharmacy is that you need not go anywhere and your medicines are delivered at home and are just a click away.
There are two types of Online Pharmacy businesses
The first one is where your online pharmacy store keeps the stock of every type of medicine. When a customer uploads a prescription, the availability of the medicines is being checked. As soon as, the required medicines are available, the customer is asked to make the payment. Once the payment is received your medicines are delivered at your home.
In the second one, your store doesn't stock the medicines. Rather, they associate with local brick-and- mortar pharmacy stores. Herein, if the customer uploads the prescription or the medicines, the store checks which of the associate pharmacy store isclose to the customer's address, and then the concerned associate deliver the medicines. The money is collected and the revenue is being shared mutually as per their agreement.
There are numerous advantages of E-pharmacy. Especially during this Corona Pandemic, it is a boon for the Pharmacy Industry.
For Customers
You need not go anywhere and get the medicines at your fingertips
Huge discounts and incentives.