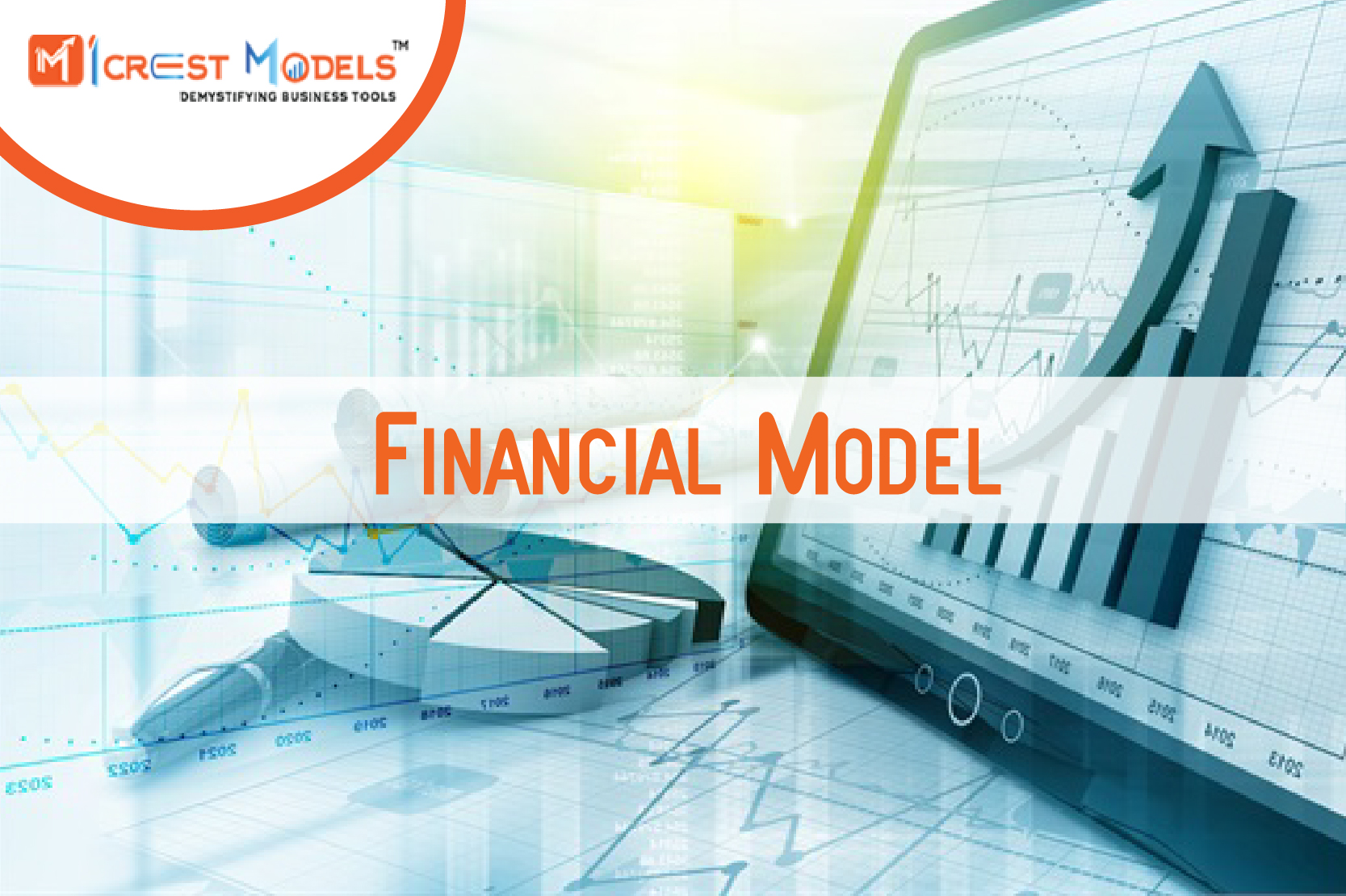 ---
Nov 30, 2022
About Financial Models?
Financial models are used to value businesses for purpose of raising capital, evaluating investments, or analyzing a financial transaction, such as raising funds, leveraged buyout or acquisition.
It is the creation of a projection of the company's future performance, generally in Excel. There are many varieties of financial models, each with a particular purpose, like the three-statement model, discounted cash flow (DCF), leveraged buyout (LBO), and merger & acquisition (M&A) models.
Businesses rely on financial models to support their planning and strategic decision to make. You can see where your business is and where it's heading with the help of financial models, which provide data-driven and quantitative analysis.
Usage of Financial Models
From a start-up to blue chips and multinationals, private enterprises and public, cloud companies and the brick & mortar ones - all use Financial Models for various purposes. These models are used both internally within the organization and externally for presentations to creditors and investors, both current and potential.
Financial models are typically prepared and used for-
Raising Funds/Capital

Valuation of the business,

Valuation of assets,

Risk Management,

Merger & Acquisitions,

Budgeting & Forecasting, and

Internal Decision Making, etc.
Conclusion
Financial modelling can be defined as a process of populating a company's income and expenses in a spreadsheet to know the financial position of the company. It not only helps in understanding the valuation of a company but also compares businesses in the same industry.
At Icrest Models, we have a wide range of financial model templates to be used by users looking to start a business in a particular sector. Our templates will assist you in achieving your goals.
The tried-and-tested templates will help you get going straight away, saving you a lot of time, and simplifying the process of making further modifications.
Below are the template links for a few of the emerging industries globally, which are the Over-the-top (OTT) platforms, Mobile App Startup, and Solar PV.