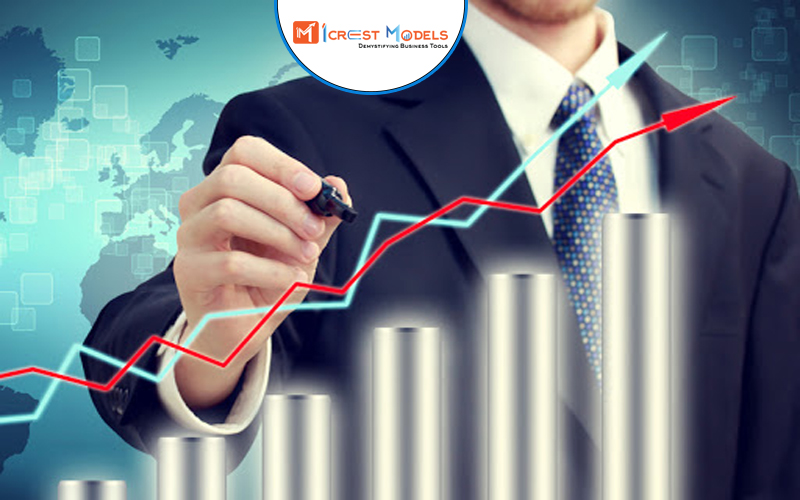 ---
Mar 3, 2020
Market Research will see a paradigm shift in the year 2020. Nowadays around 30%-50% of surveys are conducted on mobile devices. Although, these surveys sometimes lack mobile compatibility. Therefore, end-users might face common issues like bigger font size, the website doesn't resize automatically, redirections, inactive buttons etcetera. All these issues make mobile surveys not only a painful task but also annoy the users. Don't worry researchers, as the incorporation of Artificial Intelligence will make your life as simple as ABC.
In the present year 2020, all the surveys and researches will be conducted on mobile-friendly websites and applications. So, all the companies will have to adapt to this dynamic shift or else they will end up losing business. Here are a few points which will help the companies in adapting to this drastic change.
Adoption of Artificial Intelligence (AI)
Longer surveys consume your precious time and hence resulting in higher drop out rates. Any survey which takes more than 10 minutes or so, make you leave the survey halfway. Artificial Intelligence gives you a shorter survey that pops up on your mobile application. These have chatbot technology that receives insights and feedback in real-time. Short surveys make your research quick, as well as automated and hence make it a smooth sailing process. Not only this, Artificial Intelligence will also provide an effective analysis of open text responses. Presently, open-ended responses require to be categorized, however, AI will help you save your time as well as generate more value for the clients.
Qualitative Research – need of the hour
Researchers love to hear directly from the customers. The traditional methods of research take a lot of time plus they are expensive. The Digital era provides modern methods of data collection. For example, Online Focus groups facilitate multiple interactions within minutes that too authentic. Simultaneously these messages and content can be checked in real-time. Respondents can upload their video or share their website experience.
The result is the best qualitative research in the most economical way. Through the modern use of technology, quantitative research can be conducted on a wider scale. Respondents can be connected within a flicker of an eye. Companies can measure target audience awareness, customer satisfaction, and their perceptions.
Crystal Clear Market Research
In the present digital era, data analytics has crossed leaps and bounds. You can get in-depth analysis on any particular subject anytime. You might be wondering, how do companies know the exact requirements of customers? There are social media tools and analytics which give complete know-how about consumer behavior. Even more, there are online conversations that give deeper insights into customer needs and preferences. Hence, when data analytics is put to use judiciously customers, fall in love with your brand. They appreciate their custom-made products and in turn become your evangelizers (spreading your goodwill without expecting anything in return). The year 2020 will witness traditional market research method combined with other forms of data analytics tools and techniques for better results. You have Google analytics, social listening tools, video analytics, and many more data analytics methods right at your fingertips.
In a nutshell, in this decade, market research will yield tons of information beyond imagination. Artificial Intelligence, neoteric tools, and techniques will continue to lay down the roadmap for getting more and more insightful data. Technology will leave no stones unturned for the best market research.