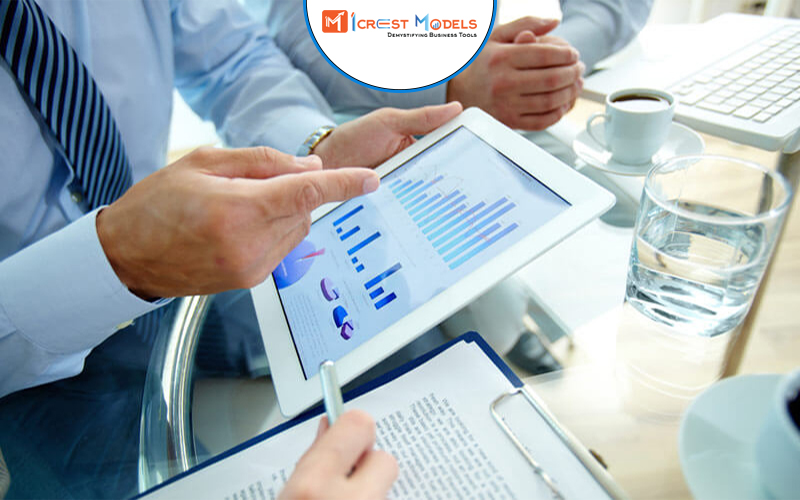 ---
Mar 22, 2020
As a budding entrepreneur, you should know how much cash flow will be required to kick start your business. It is quintessential to know in and out the financial position of your dream business. Everything boils down to one prerequisite - a financial model. A strong financial model takes you a step forward in building the successful foundation of your venture. Before moving forward let us first understand the definition of financial modelling. It is a mathematical representation of your company's future financial performance.
If you are still wondering what makes financial modelling so important and a must for start-ups. Let us enlighten you on the significance of financial modelling.
The first and foremost reason is you have to build an economically viable business. Procreating your financial model, helps you check the reality of your dream vision. Even more, it helps you convert your business idea into a sustainable running business. It acts as your groundwork for the future. It not only makes you well prepared, informed but also well planned for any future circumstances. You keep on answering numerous questions that help you to forecast your cash flow, profitability, and funding needs.
You will surely require a financial model to fulfill your funding requirements. In fundraising procedure, whether it be a venture capitalist, angel investors, or banks; everyone will ask for your financial plan. The most important question here is how much amount of funding are you seeking? Your financial model will act as a roadmap to know the financial condition of your dream business idea and also why you are looking for the lumpsum amount.
A financial model is mandatory for you. It will act as a helping hand to know the performance of your company. Whether your company is achieving targets or not? Whether gaining profits or not? How can your company increase its profitability?
Your shareholders should know how you will spend their money. Your financial plan will act as a benchmark to check your company's performance. Shareholders would love to see how their hard-earned money will be utilized and financial forecasting is the answer to all their questions.
A well-built financial model benefits you by building confidence in the investors. It gives them a crystal clear picture of how effectively you are deploying their capital and probable returns on their investment. It also describes your passion and rigorousness about managing your business.
Financial modeling helps you in breaking down your financial goals into measurable as well as reachable goals. You can make daily, weekly, monthly, as well as, yearly goals and also keep a track record simultaneously. Populate your revenue goals and you can check the necessary adjustments within a flicker of an eye.
A good financial model assists you in analysing new opportunities, investments, and evaluate the success of your business. It will also guide you in ceasing the hazardous impulses which can affect the success of your company.
Now you know the significance of financial modeling for start-ups. So, build your financial model before its too late. If you are looking for readily available templates for your financial model then please visit our products section.