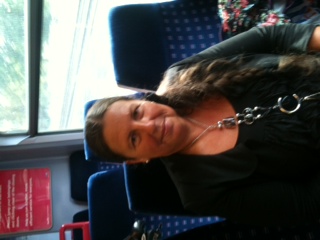 Renata L.
Marketing Consultant English+German
Get Consultation
Not Available for Consultation
Consultation Rate: $127 / hour
Profile
Experienced Marketing Consultant, fluent in English and German (native).Work experience in the IT and new technolgy sectors. Works with very large companies. SMEs and start ups. Specialised in digital marketing, offline marketing, branding, social media,marketing strategy, marketing plans, marketing campaigns, website content creation,company presentations, website content.